GTI is a 501(c)(3) nonprofit organization dedicated to insightful, cutting-edge, and inclusive research on policy issues regarding Taiwan and its place in the world. Our office is located near Dupont Circle in Washington, DC.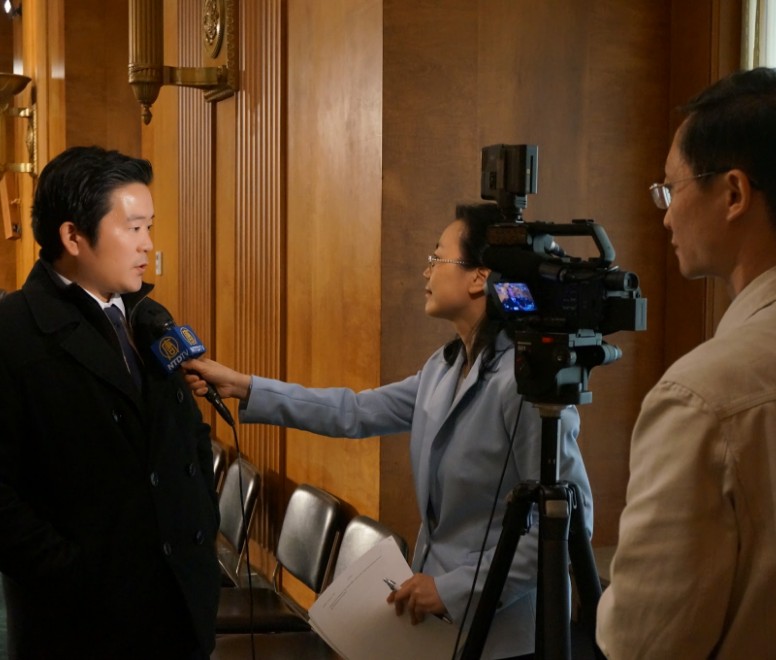 GTI's mission is to enhance the relationship between Taiwan and other countries, especially the United States, through policy research and programs that promote better public understanding about Taiwan and its people.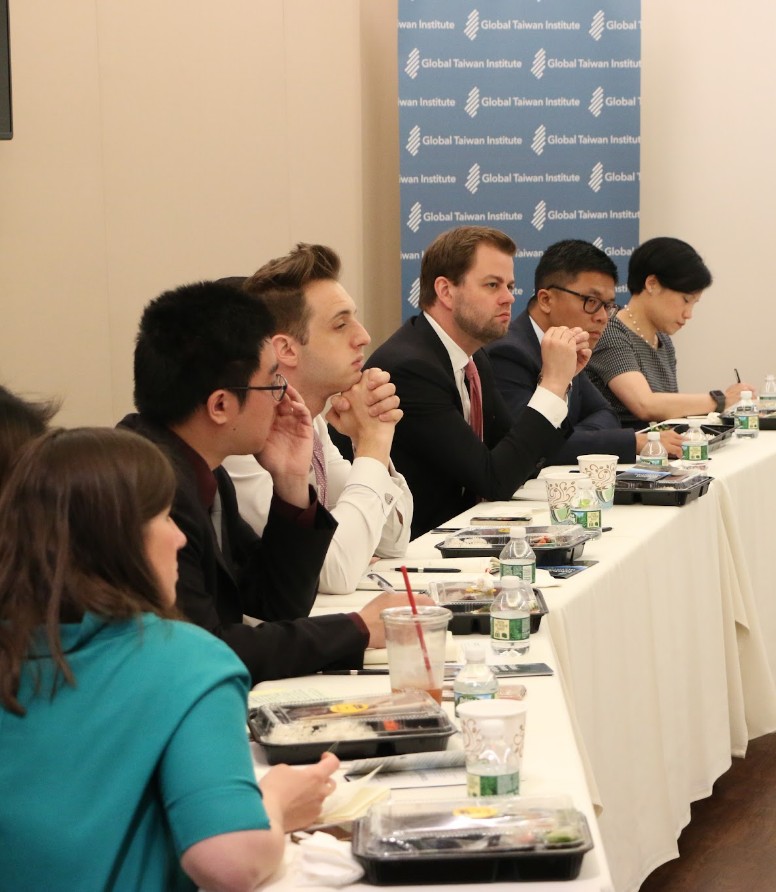 To realize the vision and mission of GTI, our starting line-up of programs include:
Global Taiwan Brief:
A biweekly publication offering expert analyses on issues related to Taiwanese policy, US-Taiwan relations, and Taiwan-China ties using primary materials.
Public Seminars:
Regular events that address Taiwan's role in the broader policy debates, with a focus on both traditional and nontraditional issues.
Annual Symposium:
Our flagship program, which is an annual symposium on US-Taiwan policy.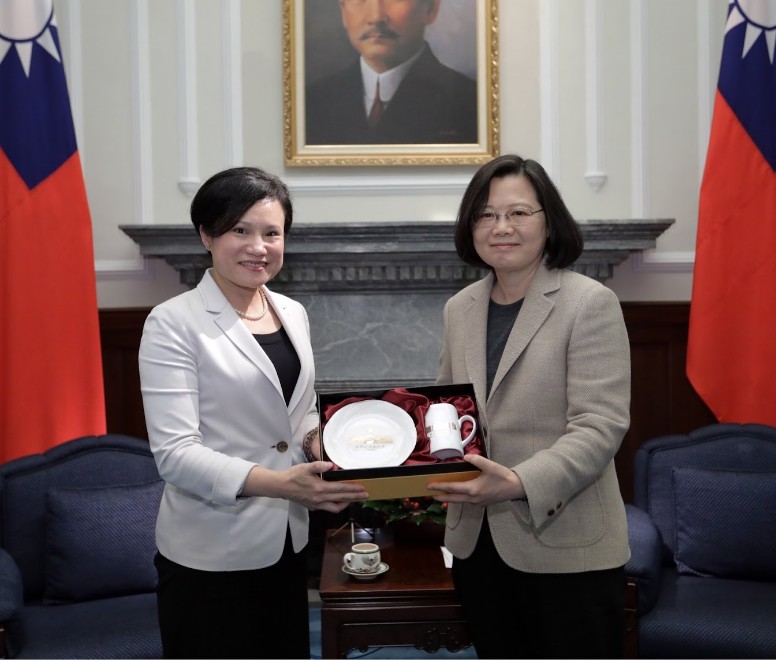 Our vision is to raise awareness, deepen affinity, and create opportunities for strengthening the relationship between Taiwan and the international community.