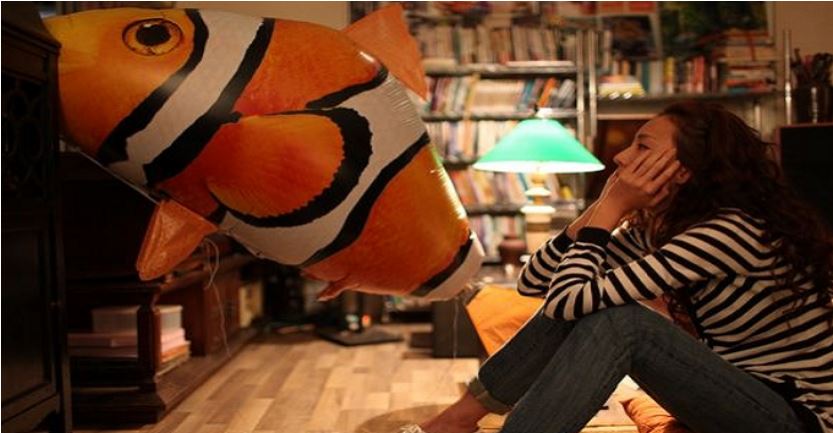 Friday, April 6, 2018 from 5:30 PM – 8:00 PM 
DESCRIPTION
The Global Taiwan Institute is pleased to present the film Together in our ongoing series of social and cultural programs in Washington, DC. These films are provided by TECRO's cultural arm, the Taiwan Academy.
Doors will open at 5:30 pm and the film will begin at 6 pm. Light snacks will be provided. Please contact GTI Program Assistant Jonathan Lin if you have questions or concerns. Kindly RSVP by April 4.
THE FILM 
We will be showing the film Together (甜·祕密), directed by Taiwanese director Hsu Chao-jen (許肇任).
Seventeen should be a carefree age, but Yang gets to see the complexities of love in the world. His best friend Ma is mad at his girlfriend. His father, A-Pin, is attracted to Li, who is about to get married. There is some chemistry between his mom, Min-min, who sells juice, and Hsiang, the tailor next door. His sister Lan is always waiting all day for her boyfriend, but she does not realize that Michael, her colleague, is secretly in love with her. As Yang sees his friends and family being trapped in the mire of love, should he just stand aside and watch or should he risk himself to help?
Director Hsu's first work on the big screen continued to incorporate his successful techniques used in youth idol dramas. The tone of the film is light and lively, depicting various looks of love and their sweet and bitter feelings in a fun and humorous manner.
---
We are grateful to the Taiwan Academy and the Taiwan Cinema Toolkit for providing the film for our use. All media and content relating to the film are taken from the Taiwan Toolkit website.