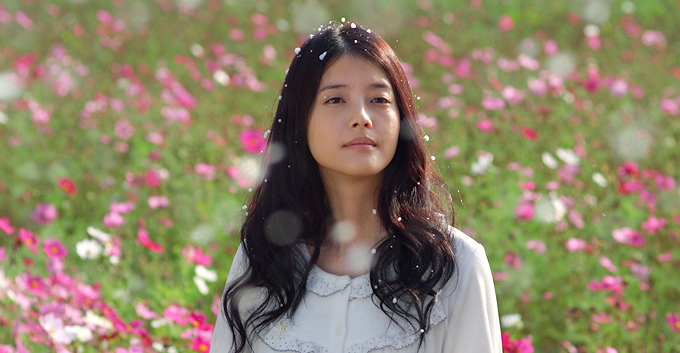 Thursday, December 7, 2017 from 5:30 PM – 8:00 PM
The Global Taiwan Institute is pleased to present the second film in our ongoing series of social and cultural programs for young professionals in Washington, DC. These films are provided by TECRO's cultural arm, the Taiwan Academy.
Doors open at 5:30 and the film will begin at 6. Light snacks will be provided. Please contact GTI Program Assistant Jonathan Lin if you have questions or concerns. Kindly RSVP by December 6.
THE FILM 
We will be showing the film "It Takes Two To Tango" (車拼), directed by Taiwanese director Wan Jen.
"Chinese Mainlander Zhao travels from Beijing to Taiwan to pursue Shin-ye, the love of his life. However, due to the historical turmoil between Taiwan and Mainland China, Shinye's family refuses to let Zhao marry her. As Shin-ye's pregnancy comes to light, Zhao's parents travel to Taiwan to salvage the situation. The two cultures clash, culminating in many hilarious moments of fiery confrontation. Just when all hope seems lost, the two families' grandfathers seem to find common ground for them all.
It Takes Two To Tango represents a tour de force for Wan after a more than ten-year absence from the big screen. The film's original title, Kua Hai Tiao Tango (Crossing the Sea to Tango), alludes to the back-and-forth wedding negotiations between two families, much like dancing the tango. The three generations of the bride and groom's families also represent the different historical perspectives of the three generations."
---
We are grateful to Taiwan Academy and the Taiwan Cinema Toolkit for providing the film for our use. All media and content relating to the film are taken from the Taiwan Toolkit website.