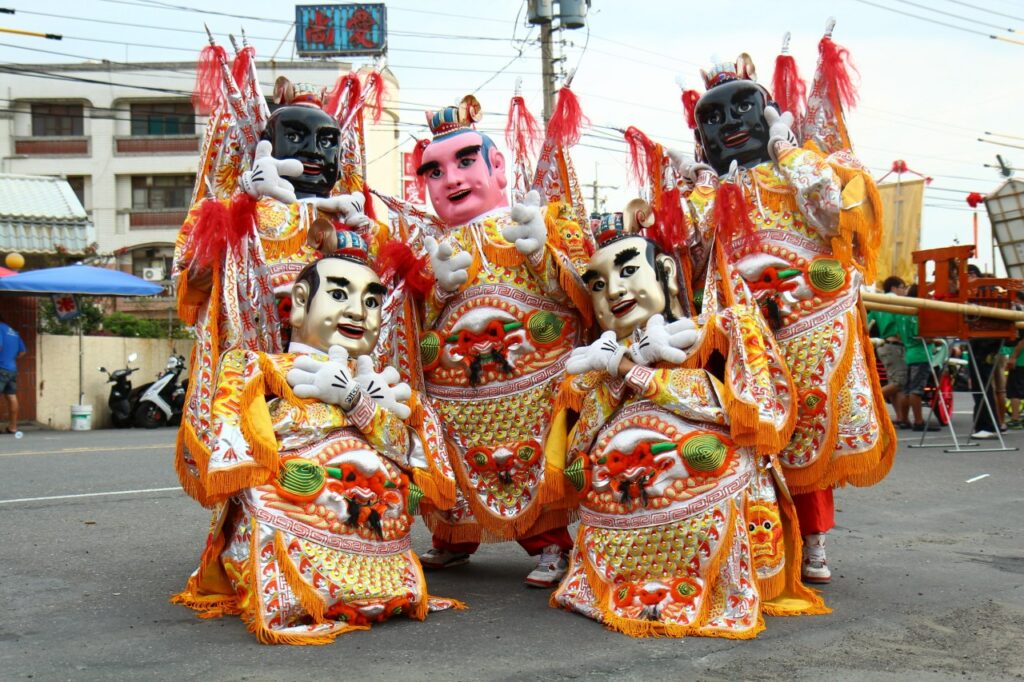 Friday, May 25, 2018 from 11:00 AM – 2:30 PM
Event Description
The Global Taiwan Institute is pleased to present "Taiwan Culture Day" in our ongoing series of social and cultural programs in Washington, DC. These series are partly sponsored by Spotlight Taiwan, a project of Taiwan's Ministry of Culture.
The event will begin at 11:00 am. Light snacks will be provided. Please contact GTI Program Assistant Jonathan Lin if you have questions or concerns. Kindly RSVP by May 21.
TAIWAN CULTURE DAY
Taiwan is rich in both history and variety of cultures. From the world popular bubble tea drink, to indigenous traditions which one rarely sees, Taiwan is like a wonderful treasure ready to be discovered. An island-country of the size of Maryland and Delaware combined, Taiwan, with its population of 23.5 million, has one of the highest population densities in the world. Taiwan is a beautiful country that boasts famous night markets with excellent street food, spectacular scenery with ecologically rich wetlands, historic temples, and cultural festivals. It is time to come and experience Taiwan for yourself!
We will be presenting authentic cultural exhibitions, performances, and tasting of Taiwanese cuisine as well!
Performance Times:
11:30 Atayal (Tayan) Tribal Dance
12:15 Contemporary Ballet
13:00 Erhu Performance
13:45 Chef Jason Wang Live Cooking Demonstration
It's time to discover Taiwan, the heart of Asia. Come and experience the secret wonders of Taiwan!
** Also, please note that GTI will be hosting another event the day before, on Thursday May 24 from 5:30 PM to 7 PM. This event is a cultural presentation titled "An Introduction to Taiwan's Indigenous People and the Atayal (Tayan) Tribe." We hope that you can attend both events, or one of them. See you at GTI!
---
We are grateful to the Taiwan Academy, Ministry of Culture, Taiwan for providing resources to the GTI cultural programs series.