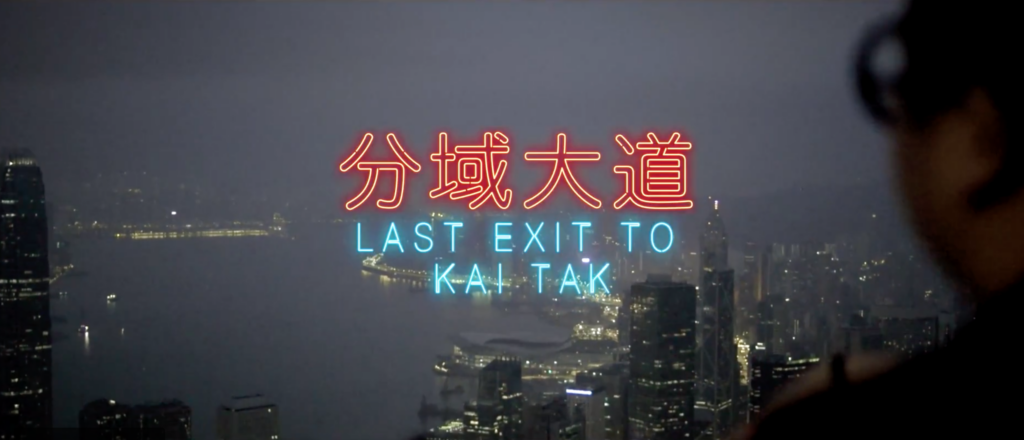 Thursday, September 19, 2019, from 5:30 PM – 8:30 PM
Location: Global Taiwan Institute
The Global Taiwan Institute is pleased to present the film "Last Exit to Kai Tak" in our ongoing series of social and cultural programs in Washington, DC.
Doors open at 5:30 PM and the film will begin at 6:00 PM. Light refreshments will be provided. Please contact GTI at contact@globaltaiwan.org if you have questions or concerns. Kindly RSVP by September 18.
THE FILM
We will be showing the film "Last Exit to Kai Tak," directed by Matthew Torne.
The documentary tells the story of five democracy activists in Hong Kong following the Umbrella Movement in 2014: Denise Ho, Edward (Wai Tak) Lau, Derek (Shun Hin) Lam, Joshua (Chi-Fung) Wong, and Yeung-tat Wong as they strive to defend their rights and freedoms and bring democratic change to Hong Kong.
GUEST SPEAKERS
Please note that two members from the cast, Joshua Wong and Denise Ho, will be available after the screening to answer some questions from the audience.